Explore Qatar's Untold Stories.
Welcome to Msheireb Museums
Msheireb Museums tell the story of four remarkable historic houses in the heart of Msheireb Downtown Doha. The Houses take you through a journey to explore some of the most enticing untold stories from Qatar's socio-economic history. Stories to engage, inspire, and spark conversations.
Here, you will be able to see our nation's history through the eyes of our fathers, those who lived and molded the identity of our country.
Join us, as we wander through the history's diverse alleys, and learn about the exceptional transformation that has shaped Doha to what it is, now.
Radwani House
Radwani House is a restored Qatari family house that represents traditional Qatari family life and gathers, preserves and shares memories of Qatar.
The house gives you an insight into how family life evolved in Qatar over the years. The house showcases not only the manners in which it changed over time, but also how domestic family life was transformed in Doha.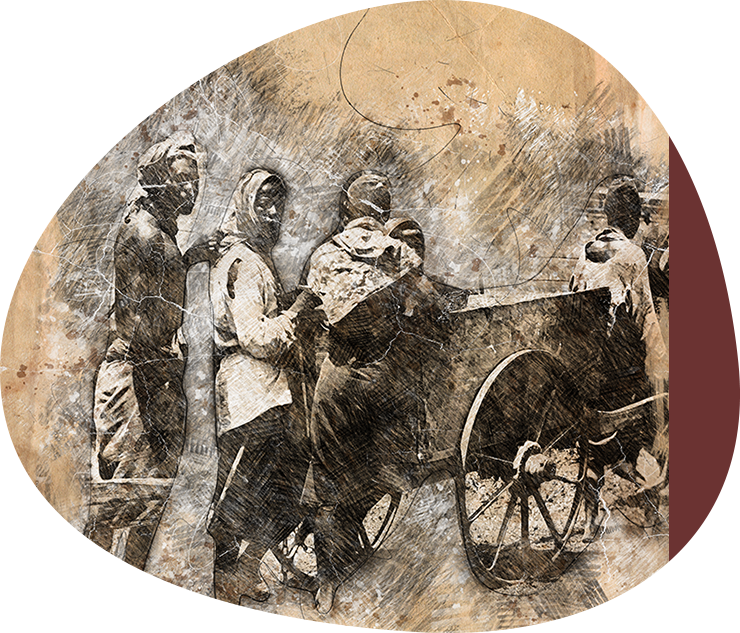 Bin Jelmood House
Slavery time is one of the most significant periods in the entire region's history, and is something we aim at ending entirely. The different rooms and corridors of this house will take us back to how slavery spread throughout history in different civilizations.
Bin Jelmood house also showcases the different social, cultural, and economic contributions of those who were influenced with slavery. It also offers the opportunity to its visitors to personally pledge to fight slavery of all shapes and forms, worldwide.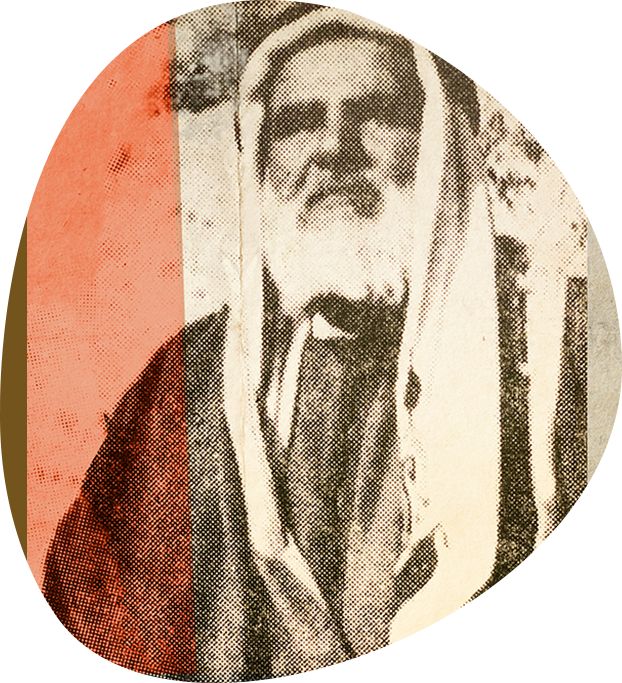 Company House
The Company House was home to Qatar's first oil Company. It tells us the story of the Qatari pioneers who worked relentlessly in this field to transform Qatar into a modern society. Enlighten yourselves and get inspired by the stories of the men and families who were the first to contribute to Qatar's energy-based transformation.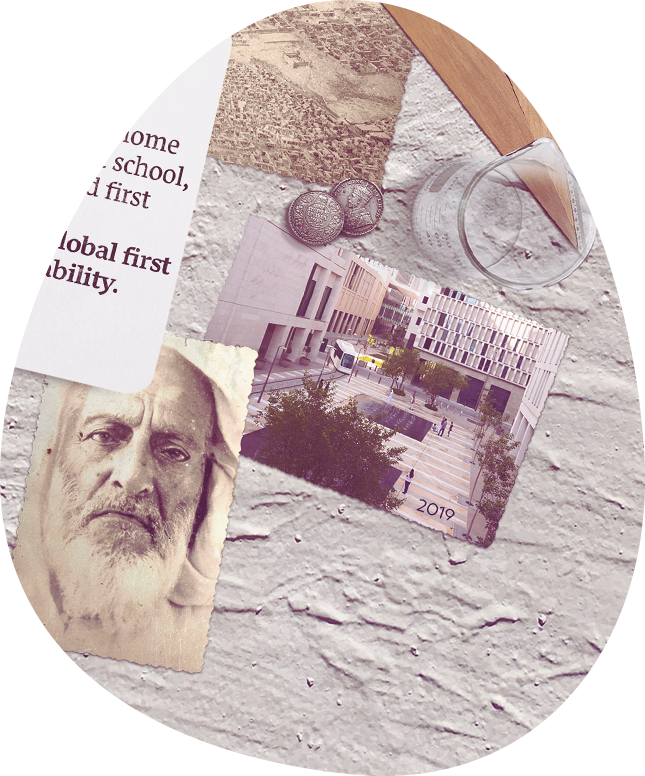 Mohammed Bin Jassim House
Mohammed Bin Jassim House was the house of the son of the founder of Modern Qatar.
The house tells us stories from Qatar's past as legacy, it's present development, and it's sustainable future. Take a journey through time to explore Doha's evolution over the years and the impact on its future vision.